I had such a wonderful time meeting so many people in the community! I hope you all will join us soon! If you took IndyPop photos, why not put them up in this forum? And if you saw me at Indy, I would love it if you could reply to this topic and say hello!

There are a few people I was hanging out with that I would like to follow on Twitter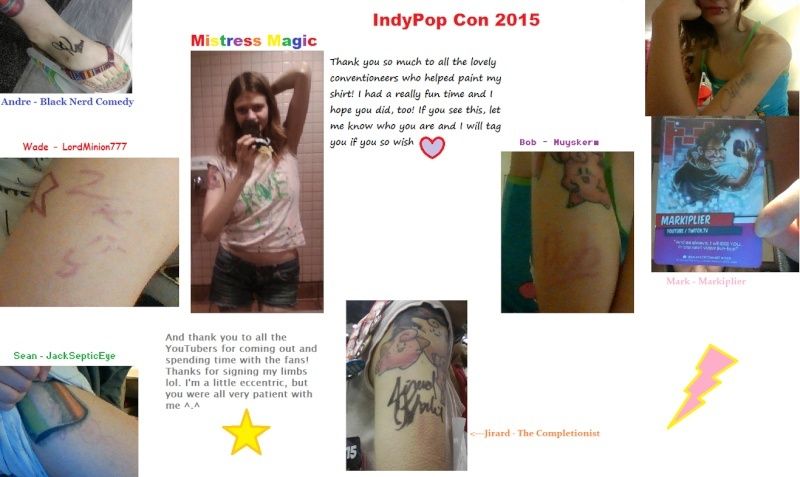 _________________
Hello, lovely! Admin. Mistress Magic, at your service! Don't hesitate to let me know if you need help!
The image was made by Ashleigh (Cutieplier)